2018.11.28 1158055 visitors since august 2003

Nature is our Home

the Home Page of Bibbi and Alban

Update information:
Our pictures: Vacations (2013-11-22)
Guest pictures: Friends Aussie Kylie (2018-11-24) Special guests Leanne girl (2018-11-13) Couples 2019 (2019-09-01) Singles 2019 (2019-05-06)

We now have had more than
1.000.000
visitors

Please help us keep site by adding your pictures
We are a married couple from Sweden.

We have been married for many years and our children have moved out of the house. Her name is Birgitta (Bibbi) and his name is Athur (Alban). We are 56 and 58 so we are not a young couple. We have always liked to be outdoors and in the summer (which is short in Sweden) we like to be close to water where we can walk around and swim or just be in the sun.
We also like to have your pictures!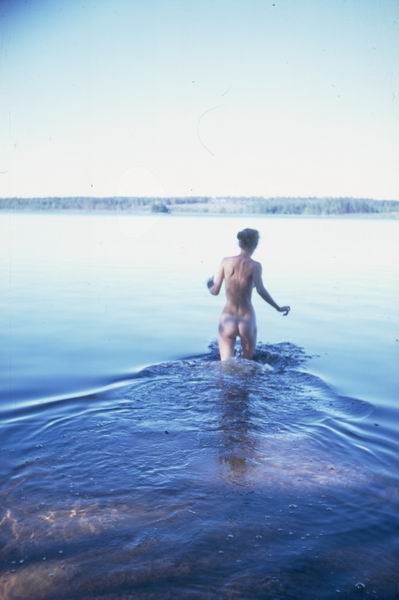 Young Bibbi in the lake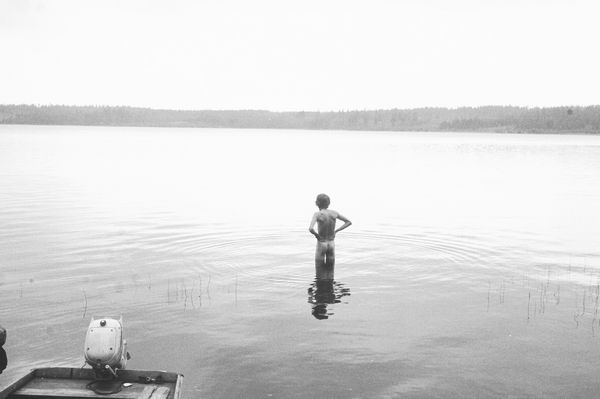 Young Alban in the lake
We spend our summer vacation in south Europe and in Portugal was the first time we went to a beach where there were other people than our friends. We really liked it and since then we spend more and more time on naturist beaches.